We founded our choir, Kammerchor Wernigerode, in 2003. Being alumni of the Landesgymnasium für Musik in Wernigerode, we all spent several years singing in one of the school's top choirs, the Rundfunk-Jugendchor or the Mädchenchor Wernigerode.
Today, we live spread all over Germany, studying and working in the most diverse fields. About once each month, we travel several hundreds of kilometres to meet for rehearsals and concerts. Even if most of us did not go to school at the same time, there is an experience uniting us – as a group of friends and as as a choir, in spite of ever-changing lineups. This common thread also serves as the foundation of our ambitious programmes  successes at competitions.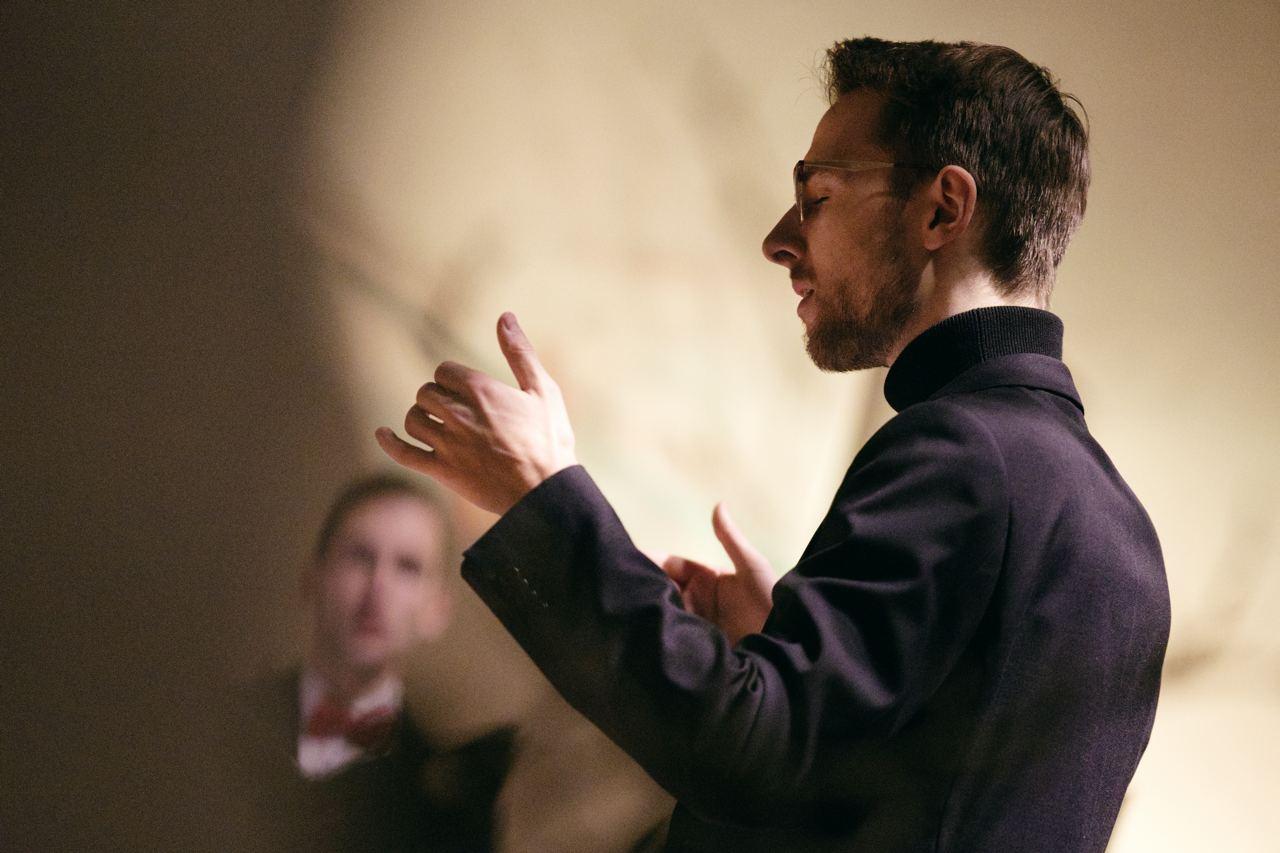 Over the years, not only our lineup evolved but also our director changed several times. Our first choir leader was Peter Habermann, and Rainer Ahrens directed us for several years. Since 2023 Jean-Philippe Apel has been the artistic director of the choir.
Jean-Philippe Apel is a graduate of the Landesgymnasium für Musik and a former member of the Rundfunk-Jugendchor Wernigerode. He continued his artistic education at the Robert Schumann University in Düsseldorf, studying music and media as well as choral conducting with Prof. Timo Nuoranne. As artistic recording producer, ensemble singer and choir director, he gets people fascinated about music.